We can register your domain today without fuss.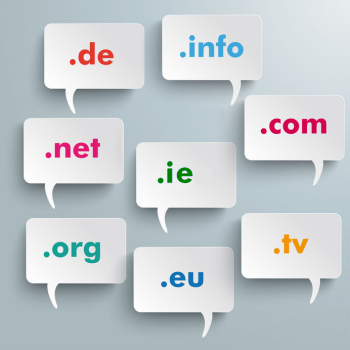 Domain Registration
Domain names are the registered website addresses that your company will use – the Internet equivalent of a postal address.
Domain Extensions
We have experience in registering domain extensions listed below. If there are others you would like please
contact us
and we will be delighted to help.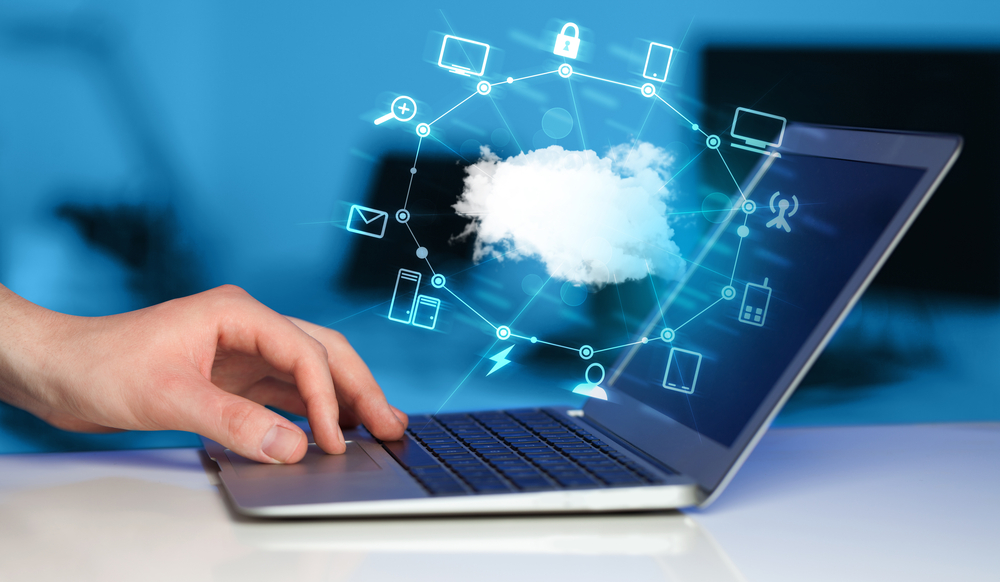 www.yourcompany.ie
www.yourcompany.com
www.yourcompany.eu
www.yourcompany.org
www.yourcompany.biz
www.yourcompany.net
www.yourcompany.info
www.yourcompany.co.uk
www.yourcompany.dk
www.yourcompany.be
www.yourcompany.es
www.yourcompany.se
www.yourcompany.hk
www.yourcompany.cn
---