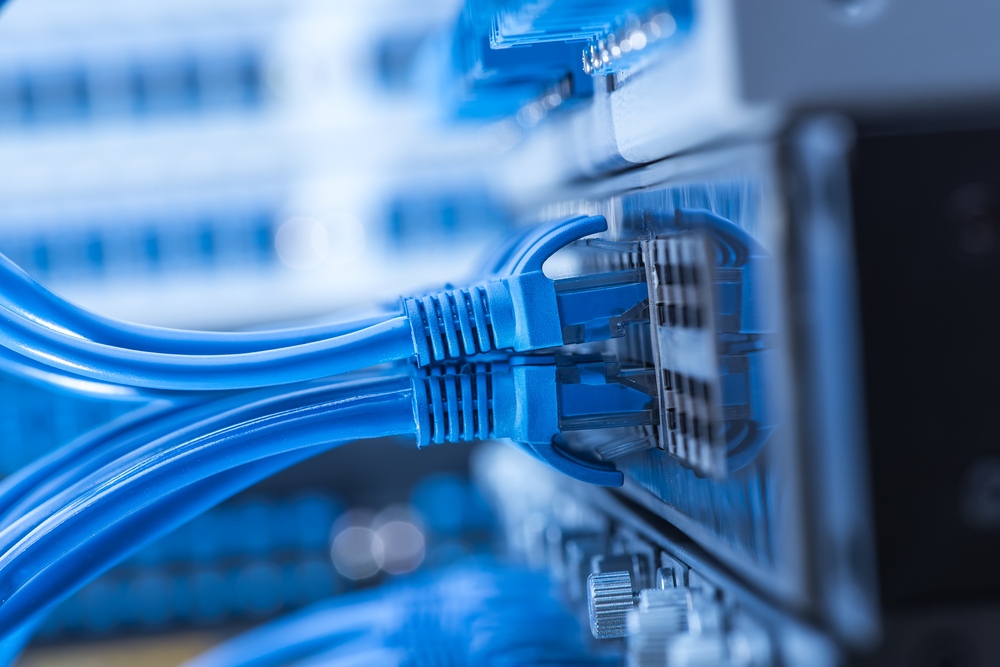 Website Hosting
We provide hosting on our own high speed server computers located in data centres in Ireland. In order to achieve our guaranteed high availability of 99.9%, our server computers are protected by redundant systems for Internet connectivity, electrical power, air conditioning and fire suppression.
Because we control our own web servers, we can tailor web space to your requirements.
---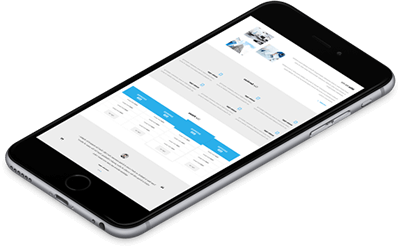 E-mail
We can configure your domain name's email to match your needs from the simplest to the most complex.
You have the option of maintaining your email configuration using our email control panel or we can manage it for you.
We provide webmail so that you can access your email while travelling.